All CR&E evaluations are designed to help clients reflect on and improve their programs.
Our goals are to provide meaningful information about outcomes, foster reflection, and support organizational improvement.
How CR&E Provides Formative and Summative Evaluation
Evaluator Roles and Contributions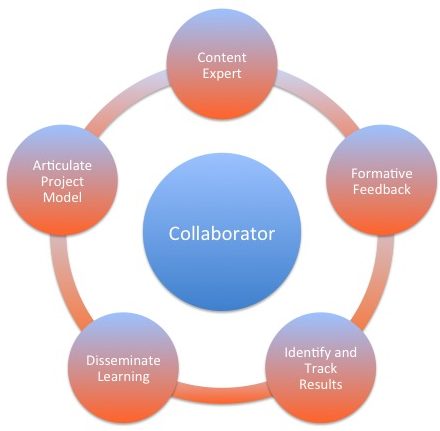 This project successfully developed strategies for afterschool facilitators to engage underserved youth and families in year-round STEM learning and career awareness through a combination of afterschool, home, and community activities.
Download our FINAL EVALUATION REPORT FOR STEM 3D to learn how CR&E collaborated with STEM 3D staff  and afterschool coordinators to support a vibrant learning community. We completed the final evaluation report in October 2017 and look forward to sharing findings widely.  Please check back to see our upcoming publications.
At the 2017 Eastern Evaluation Research Conference,  Beth Uzwiak and Sukey Blanc shared how we used visuals to help this STEM dissemination Center articulate its process and outcomes. Download the  CR&E POWERPOINT FROM EERS 2017..
The Louis Stokes Alliances for Minority Participation (LSAMP)program assists universities and colleges in their efforts to significantly increase the numbers of underrepresented minority students completing high quality STEM degree programs. The Midwest Center for Excellence, led by Chicago State University, is the first dissemination center of the larger LSAMP initiative. The center's activities include an annual conference for LSAMP institutions and a partnership with 28 non-LSAMP colleges in the Midwest.